Profile
Location
SYDNEY, POTTS POINT
Age
31
Eye Color
BLACK
Place Of Service
INCALL, OUTCALL
Phone
0406 437 449
Height
160cm
Dress Size
8 - 10
Body Type
MUSCULAR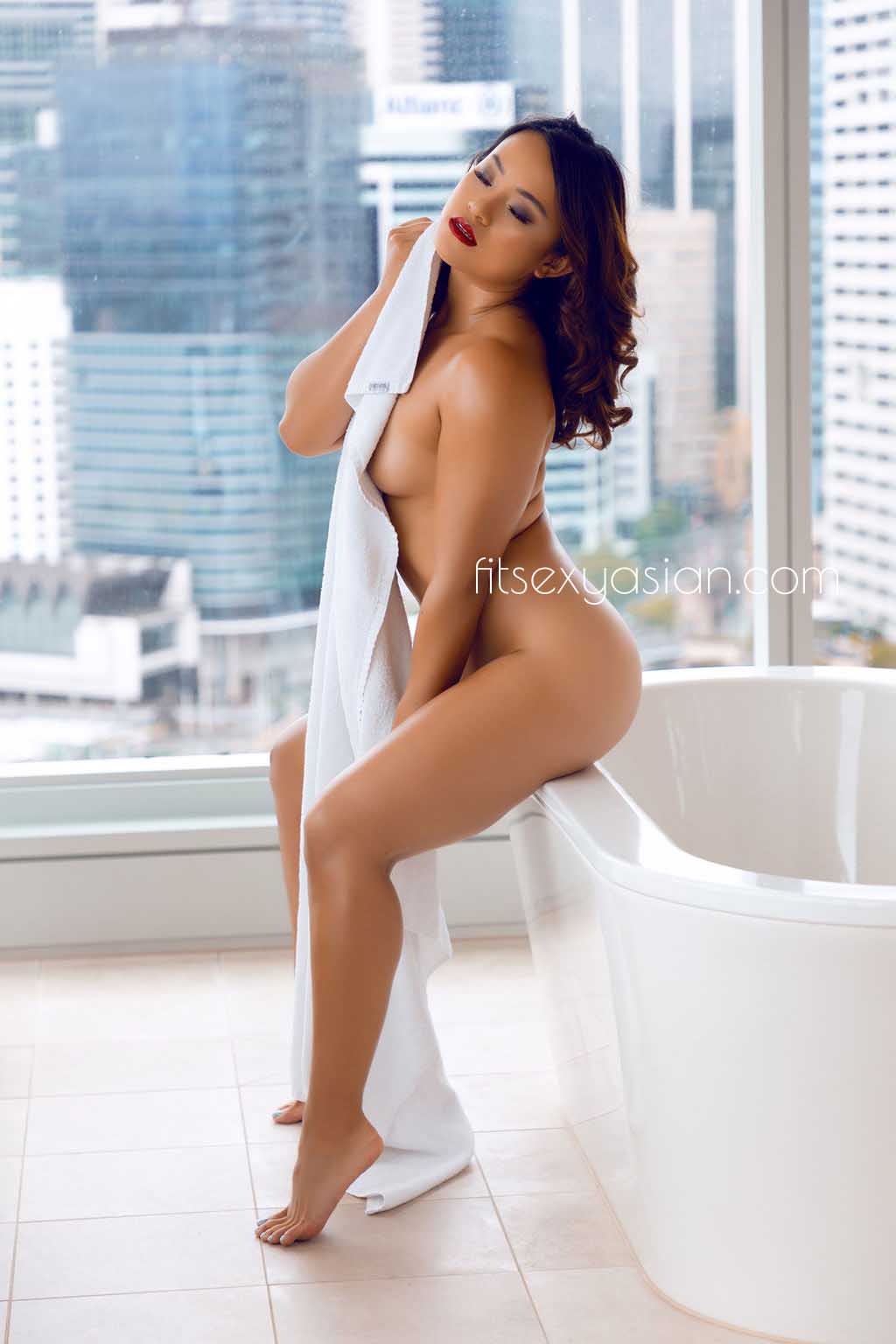 Not just a woman, a queen among women.
You'll come to me because you know that your secret will be safe with me and you can trust me to take care of you while I take control of you.
You'll respect me as your mistress and likewise.
For some, this is an experiment. For others, this is a secret life they wanna have. Regardless of which one you are, you'll know I'm the queen you desire.
About Me
Experienced Asian in Kings Cross with Muscular Legs (D cup)
Had my boobs done very recently. Both GFE and BDSM services are available. .
*Subscribe to newsletter to see my new updates!

Girls are always saying that they can take you to your wildest dreams but how many of them are actually the whole package? Looks, body and experience?
Yes you may like younger girls. But unlike others, I still look mid 20s even when I'm 30. And yet I have all the experience in the world to make your moment special.
All i am going to say here is that I enjoy my intimacy. The fondling, the kissing, pleasuring, enjoy receiving and giving you an unforgettable experience. So if you are into an intimate and feminine woman with big and muscular legs, you'd definitely love me. My services will never be short of memorable.
Imagine having pussy rub all over you, making love to me, kissing me while we are in missionary or fucking my wet pussy doggy style while having your hands fondling and grabbing my rock hard ass. Or even having me eat your ass like none would? What about starting with something naughty in the shower together first before we move into the bedroom or living room?
For the prestige that books the ultimate natural experiences, you get the full on pornstar experience because it allows us to be so free and naked with each other. Just imagine what you watch on porn sites.
Saw Tanya today for an hour of Nuru body slide massage and damn it's better than sex. Definitely coming back for me.
Forza
December 7, 2020
I have been lucky enough to be able to see Tanya 4 times now, and I'm already looking forward to seeing her again. I am a submissive guy, and my… sessions with her are without doubt the most fun that I have ever had. She's got it all – even better looking than her photos, with an infectious grin and quick to laugh; the experience to know exactly which of my buttons to push, and the skills to leave me with a huge grin on my face. She is intelligent, playful, and genuinely the sexiest woman I've ever been lucky enough to meet. I would thoroughly recommend seeing her if you can. Read more ""
Steve
November 17, 2020
I visited Tanya again yesterday, as soon as I saw her cute smiling face and tanned super-human body, I was in paradise again. I forget I'm even with a service… provider, such is her ability to make me feel totally comfortable and the center of her attention; I'm sure this can only happen since Tanya is genuine and totally real. Tanya's profile beings with "Cheeky, fun, sensual asian personal trainer", totally true. I'd add cool, 100% real, great communicator and with great skills :). She is actually a personal trainer too, and was giving me recommendations to correct my posture on the way out.
Respect.
Scott Read more ""
Scott
November 2, 2020
Contact
No private numbers please. All my photos are very recent, real and updated.